The Physio Centre, 7/80 Monash Drive, Dandenong South, 3175. P:03 87688111
Need an appointment?
​or P: 03 87688111
​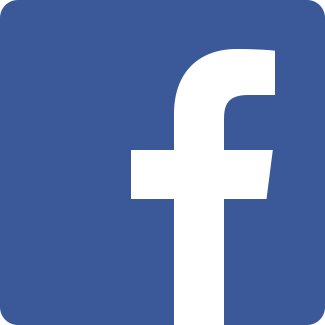 The Physio Centre Frequently Asked Questions
What are the terms for payment?
Practice policy is payment is required on the day of service. The only exceptions to this include 3rd party billers ie. Workcover, TAC, DVA or entities with prior approval
Does my private health insurance cover this service?
If your private health insurance includes extras then a proportion of your consultation may be rebateable. We use HiCaps, which links directly to over 35 health funds, allowing you to claim directly from your health care fund and avoid ​​​​lengthy waiting times for reimbursement of costs.
Is there a cancellation policy?
We require a minimum of four (4) hours notice if you are unable to attend your appointment​​​, which is inclusive of private and compensable patients. If you fail to attend or fail to cancel without four (4) hours notice you will be billed 50% of your consultation. We donate half of this fee to our chosen charity Children's First Foundation (http://childrenfirstfoundation.org.au/).
Do you accept Medicare/Workcover/TAC/DVA patients?
We accept Medicare referrals through the Enhanced Primary Care program with relevant approved documentation. We charge $15 gap per treatment session to cover our costs. We accept Workcover and TAC clients with a General Practitioner's referral and valid claim number (Note: until your employer or TAC accepts liability for your claim you will be required to pay the account yourself, on the day of the consultation). We treat DVA client's with an appropriate referral through your General Practitioner.
How does Clinical Pilates differ from other forms of pilates?​​
Clinical pilates is a specific stream of pilates where assessment of an individual's needs is used to tailor a suitable rehabilitation program for injury management and performance enhancement. It incorporates principles of physiotherapy and Josef Pilates, the inventor and founder of the Pilates method.​